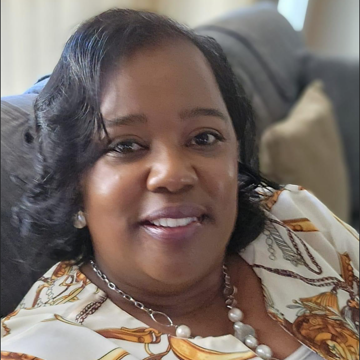 Ms. Melissa Jones
Business Education Instructor
334-628-4061
mjones@perrycountyal.org
Business Education at Robert C. Hatch High School is a successful program that meet the needs of students by addressing various levels of ability, cultural and economic backgrounds, different vocational goals, and special needs. It also promotes educational values, character growth and development including human relations, good work habits, and positive attitudes toward fulfillment of responsibilities.
Programs are offered in Computer Information Processing that provide students with the skills for keying/formatting, editing, and revising business correspondence, reports, and documents in addition to creating desktop publications, reproducing copies, classifying and maintaining files and handling telephone communications. Tasks are performed using business machines, text editing and word processing equipment. Word processing, database, spreadsheet, desktop management, and desktop publishing software are applied in performing tasks.
Students are given an opportunity to earn Microsoft Office Specialist (MOS) certification. Being certified as a MOS, demonstrates that the student has the skills needed to get the most out of Office.